What makes the SQUISH Pad amazing?
Built on the same foundation as the PLUSH Pad™, the SQUISH Pad™ comes with an adjustable spine channel and optional wither freedom. However, the SQUISH Pad™ takes performance and comfort to an even higher level with gel-foam impact dampening panels built into the pad.
After you've dialed in your SQUISH Pad™ to match your horse's topline and barrel shape, you'll place your saddle on top of the industry-first saddle dampening system. This allows you to feel your horse, while protecting your horse's back from the shifting, bouncing or impinging of the saddle.
Does your back get tight or sore after rides? The SQUISH Pad™ can help.
Does your saddle slide or shift during your ride? The SQUISH Pad™ can help.
Does your saddle fit perfectly? The SQUISH Pad™ will still bring a softer contact over the surface of the saddle.
The SQUISH Pad™ is one of those pieces of tack you have to test to understand how profound of a difference it makes. The feeling is so distinct, you will notice it in the first minute. And if you don't feel the difference is worth it, you're welcome to return it for a full refund within 90 days :)
It uses a unique construction style that allows for all of these amazing features, while keeping it as traditional looking as possible. The underside that touches the horse is made from 1/2" 100% wool felt, with a radius cut along the front to contour around the horse's shoulder. The top of the pad is made of two layers of laminated marine-grade carpet. This gives a soft-to-the-touch feel, while creating a resilient sweat/sun resistant structure to hold the gel-foam panels.
If you need extra saddle fit help, the SQUISH Pad™ also has an available fitting shim kit. The shim kit is sold separately (scroll to the bottom of this page to add it to your cart).
*This pad is made to order in our California facility – please allow up to 3 weeks from order date to shipping date.
Vented spine channel.
1/2″ F10 wool lower panels, totaling a 3/4″ overall pad thickness (once in use). Note that before the saddle is set on the pad it will measure thicker than 3/4".
Available in 28 & 30" Barrel (Rounded) or 30 & 32" Square.
All 28 and 30″ pads are 30″ wide. The 32″ pad is 32″ wide.
Included: both leather pieces to switch between a traditional closed front or a wither freedom setup.
Entirely made by us in our USA factory.
Fully protected by our 90 day "use it and abuse it" guarantee. If you don't LOVE it after 3 months send it back for a full refund.
Compatible with our fitting shim kit. Sold separately (just scroll to the bottom of the page to add the shims to your cart).
SWAP TO WITHER FREEDOM IN SECONDS
Gel-foam impact dampening panels deliver a soft contact over the horse's back.
Easily set the exact spine channel width your horse needs with our quick-removal lower felt panels.
CONVERTS TO WITHER FREEDOM
Quickly toggle between wither freedom and a traditional closed front design.
Cool, free & vented spine channel.
We've extensively tested the SQUISH Pad™ with BodiTrak pressure mapping technology, and it has outperformed every pad we tested it against. It produces lower peak pressure, average pressure and force numbers than basic felt pads, impact-foam insert pads and plastic insert pads.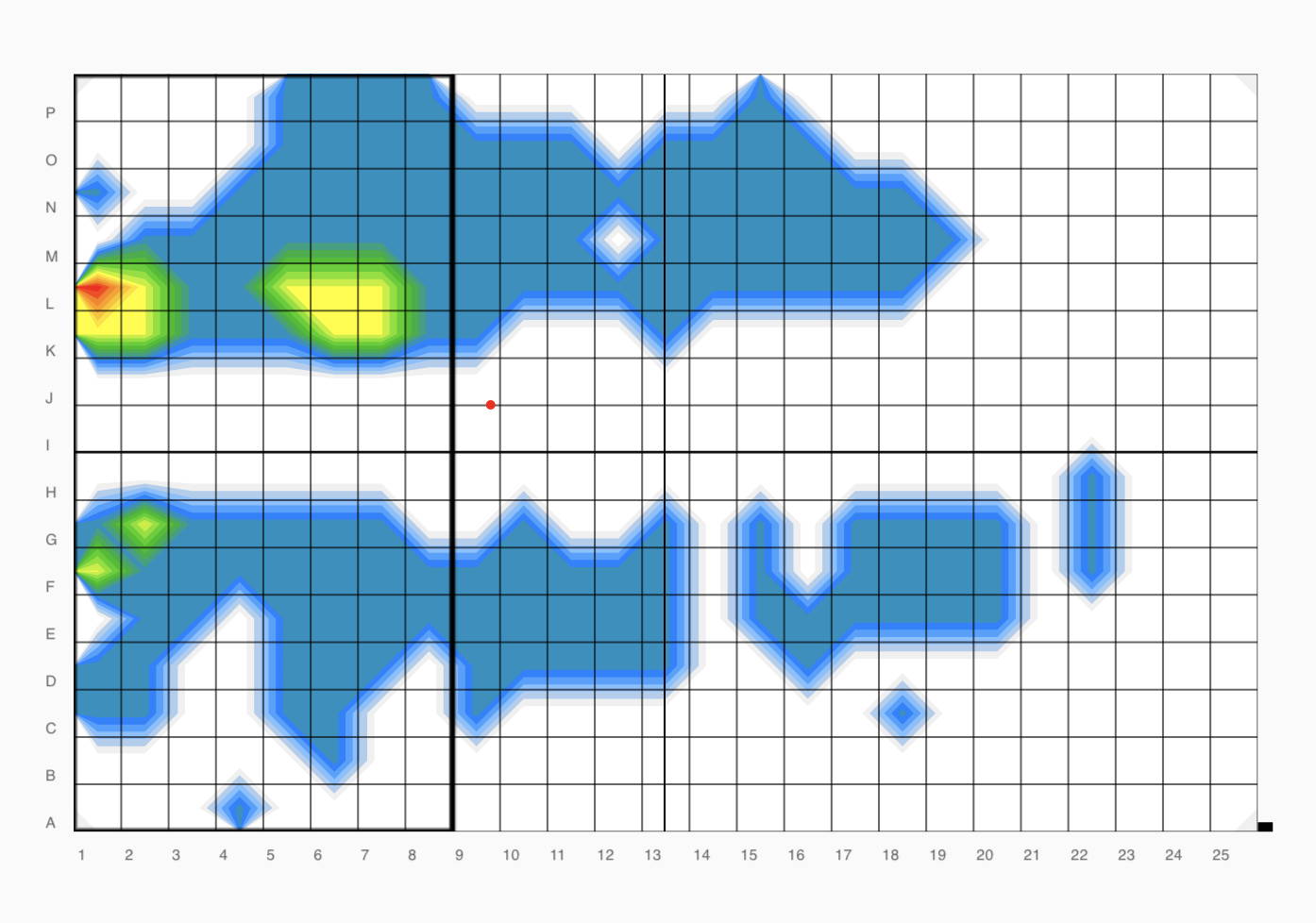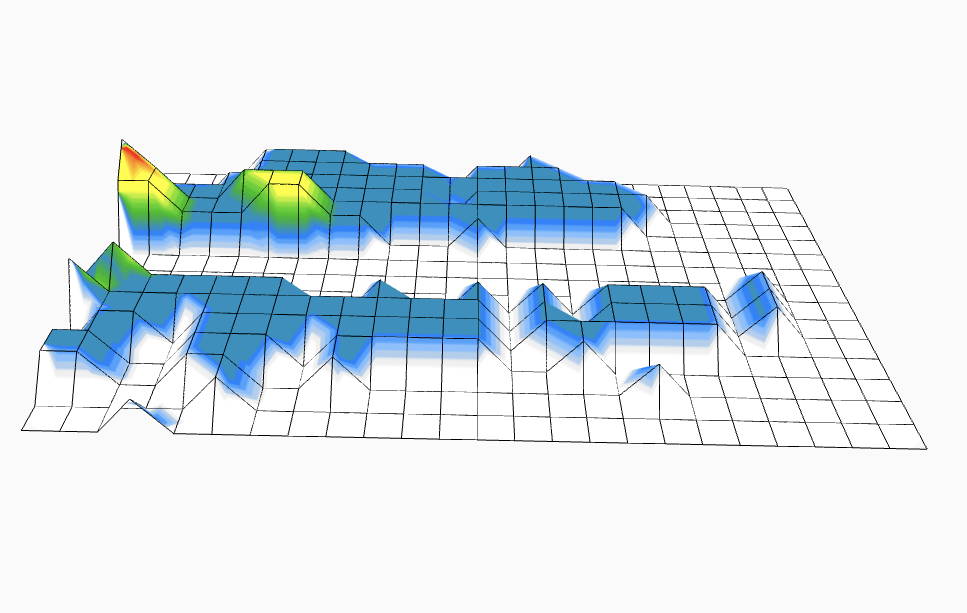 Custom Shaped to Your Horse