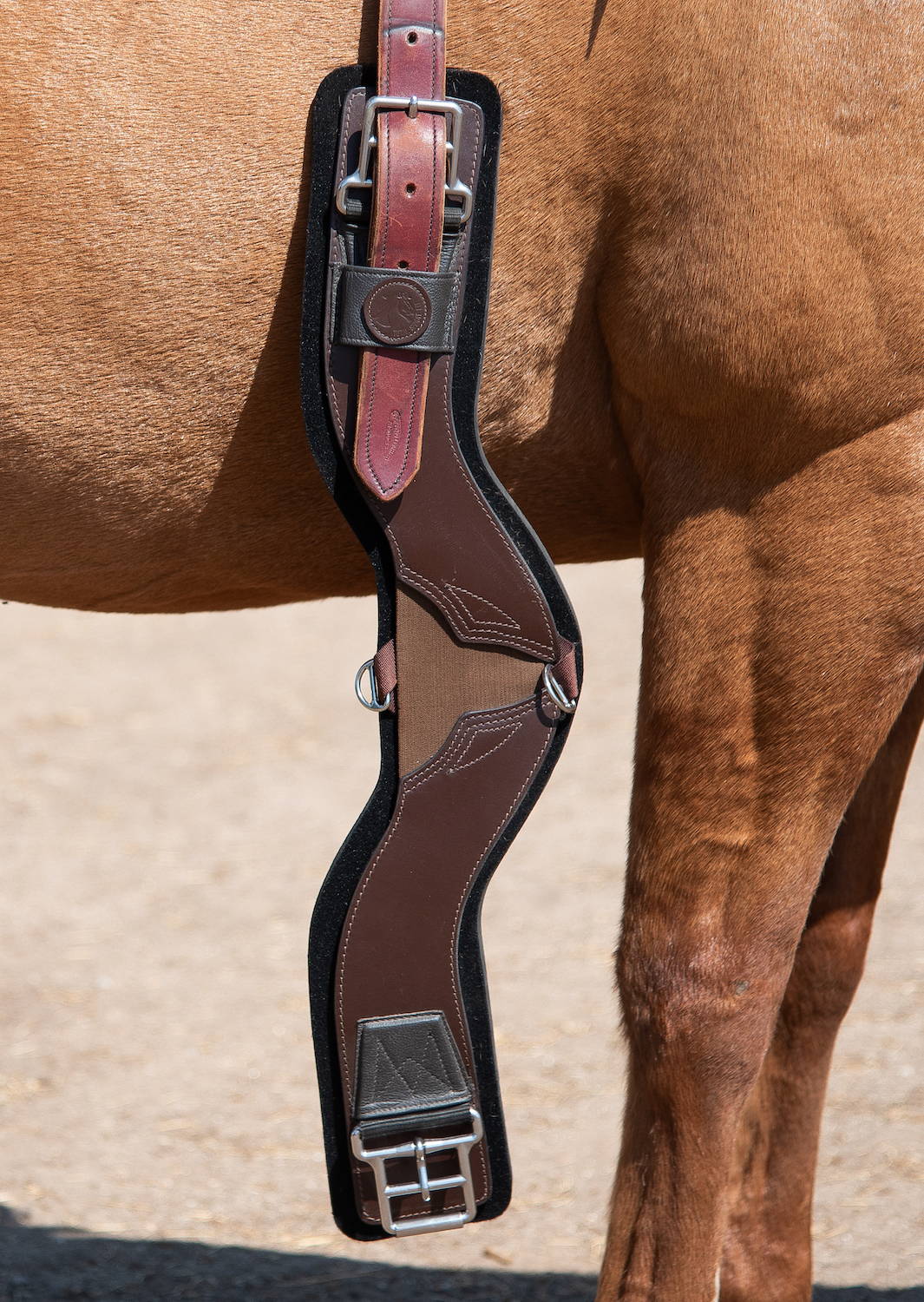 Most recommended cinch by vets & saddle fitters, with 1000's sold.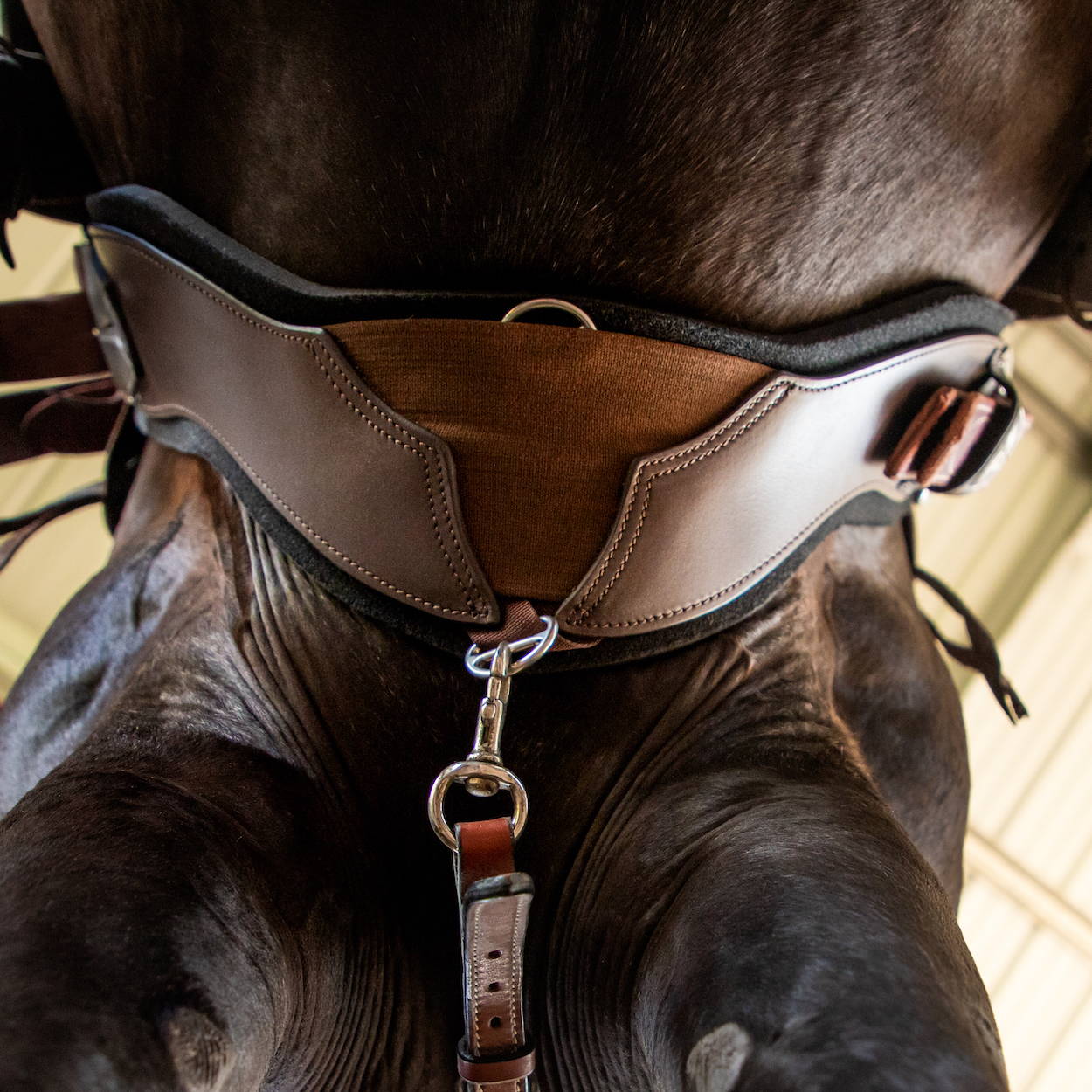 The unique elastic center let's the horse's sternum "sink" into the cinch. This creates softer contact that moves with them while breathing.
How it Frees Shoulder Movement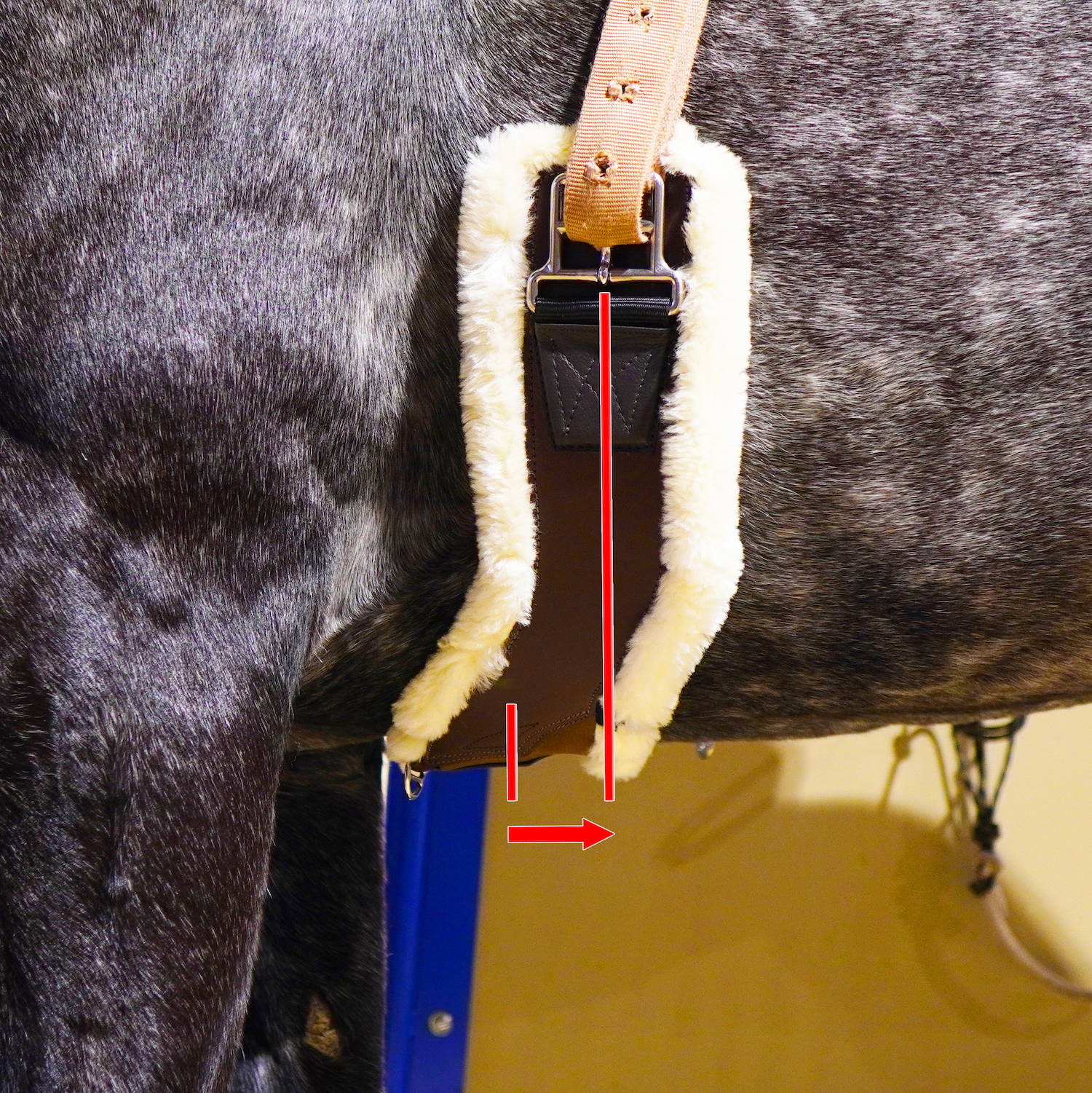 The StretchTec Shoulder Relief Cinch moves the latigos back, and prevents the saddle from being pulled into the shoulder's range of motion.
The offset between the center of the cinch and the buckles sets the cinch in the horse's natural girth groove, while allowing the latigos to attach farther back on the horse's body.
This keeps the saddle off the shoulders and prevents it from sliding forward.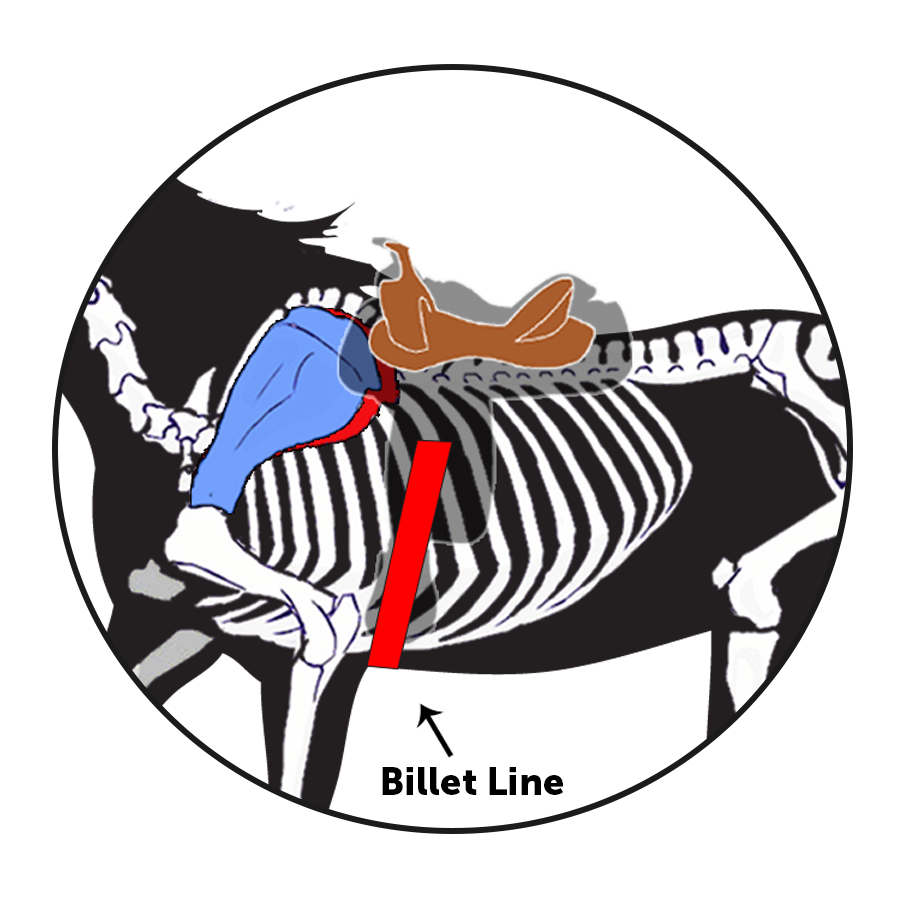 Take advantage of our 90 day "Used & Abused" returns. If you don't love it, return it used for a full refund.
So Many Comfortable Horses
A Favorite of Barrel Racers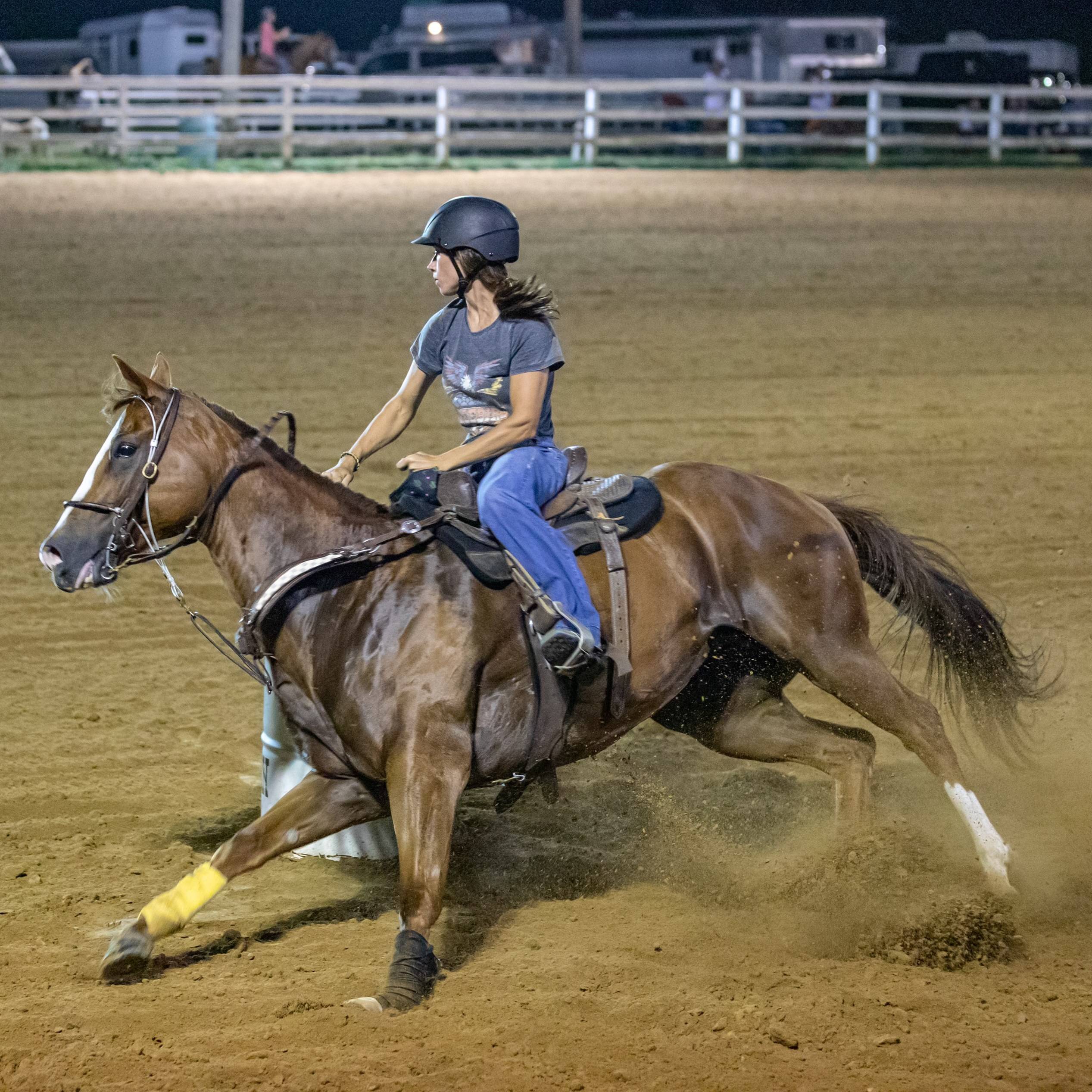 The StretchTec Shoulder Relief Cinch is a must for riders that need maximum range of motion and performance from their horses.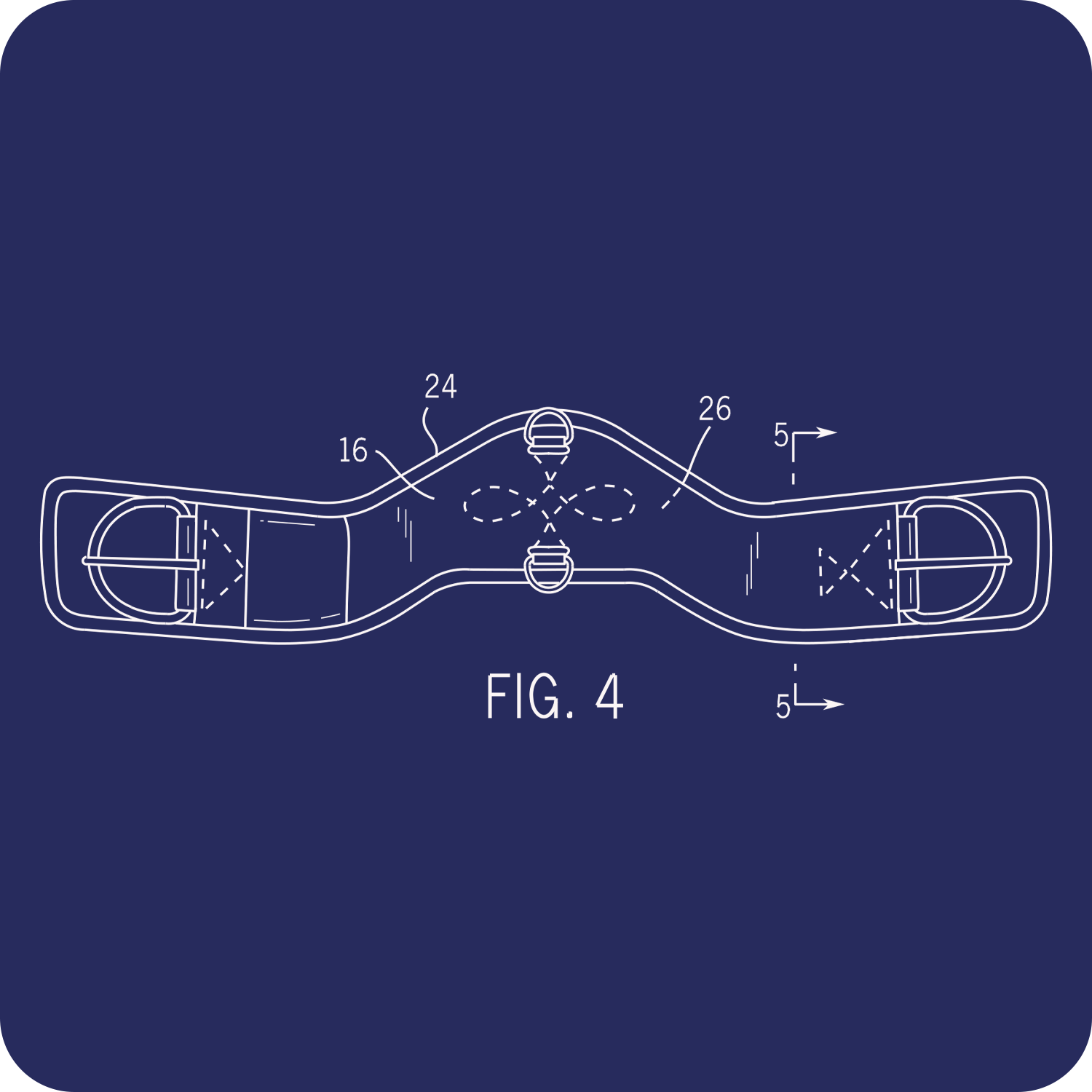 Covered by 2 USPTO patents, Total Saddle Fit is the only place to find a StretchTec Shoulder Relief Cinch (patent #D917109 & D843666).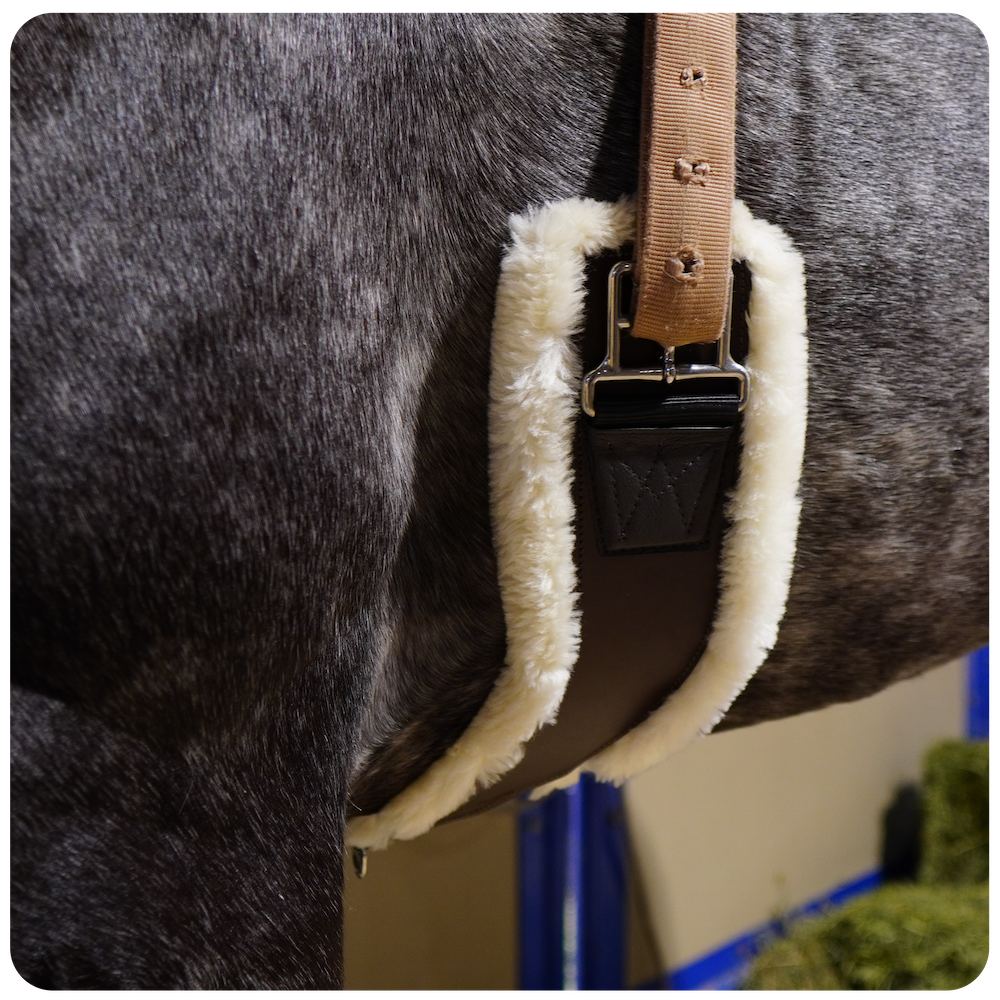 Contours around the elbow to reduce cinch galls and elbow interference.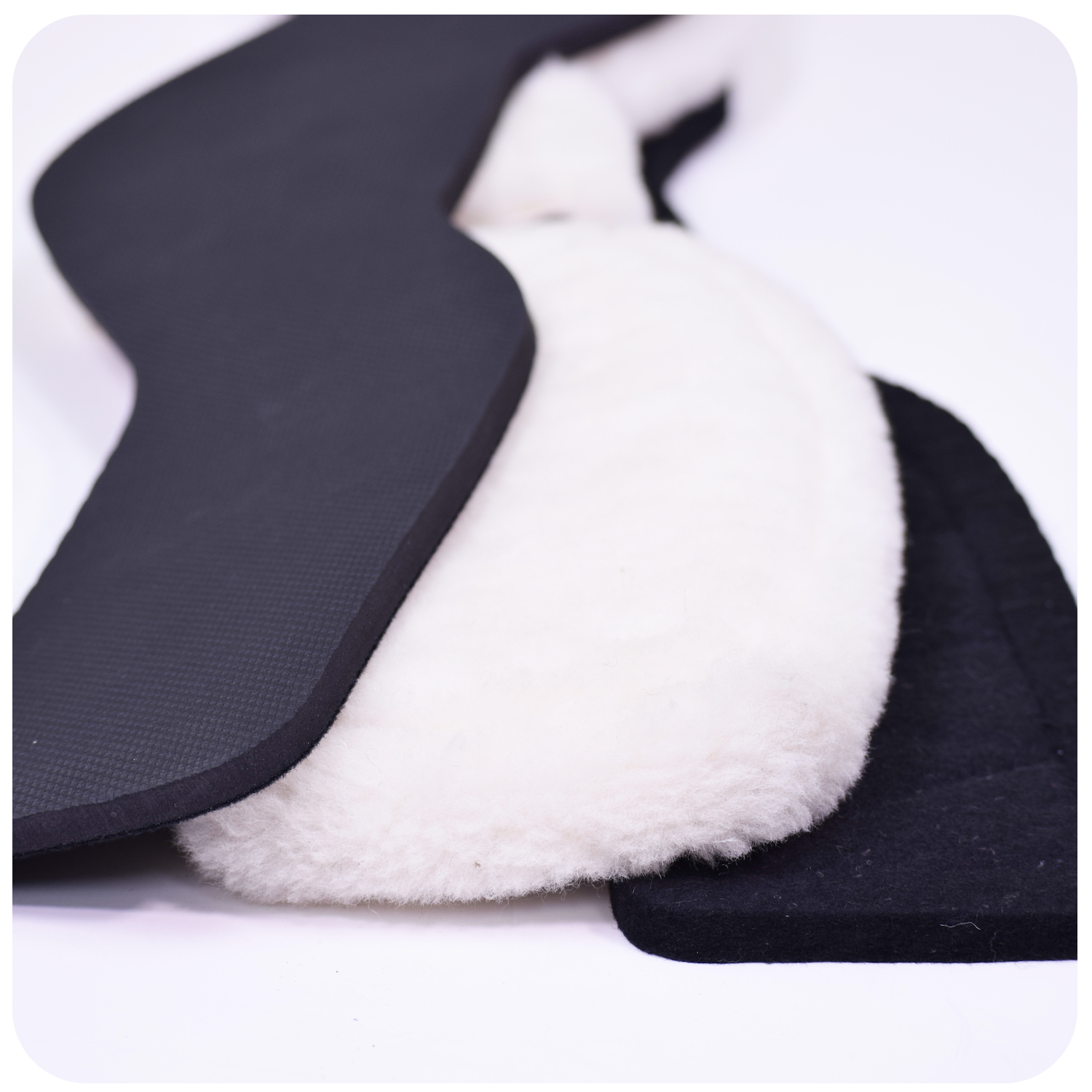 Liners peel off in seconds for easy cleaning and 2 material choices: neoprene or wool fleece.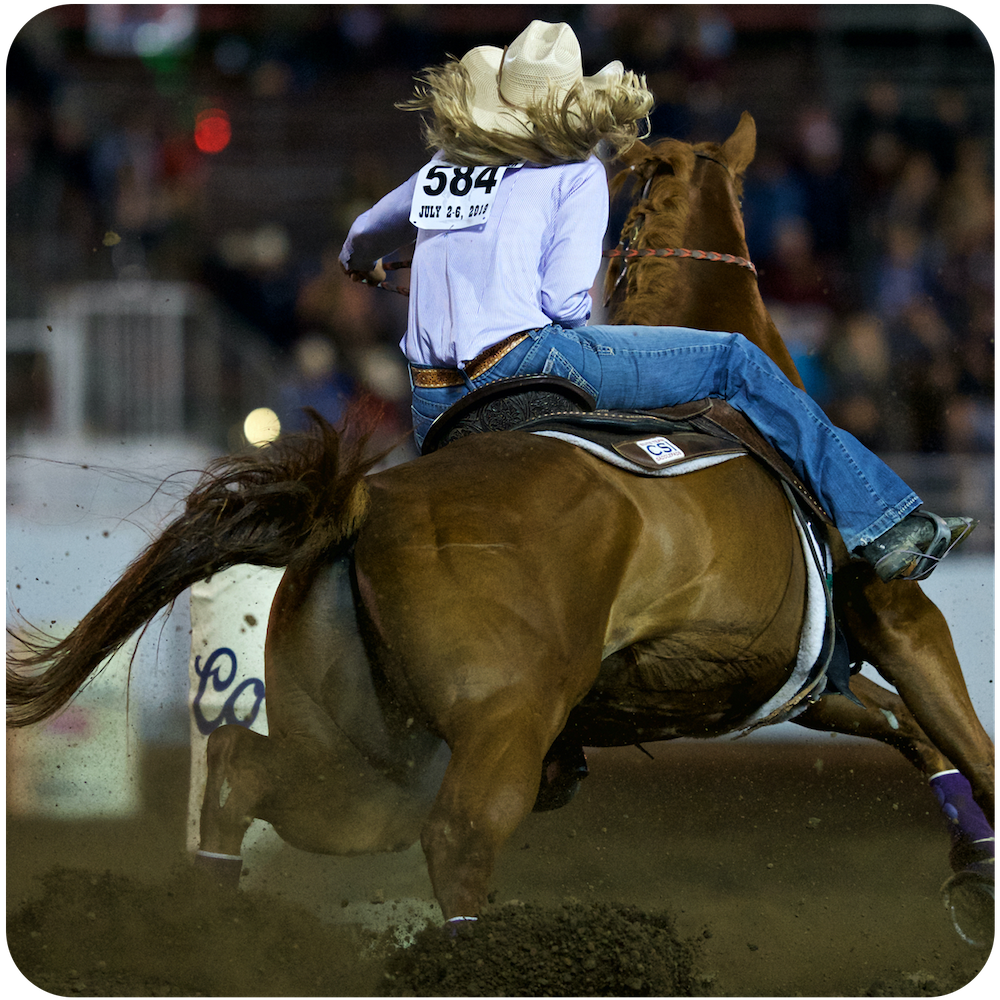 The Shoulder Relief Cinch line of cinches has been our best selling product category for 5 years running.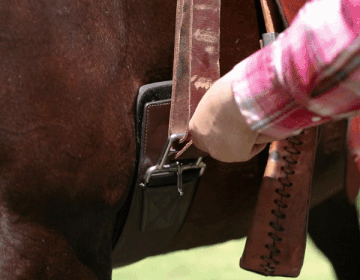 The Balance Buckle was designed to compliment the unique shape of the StretchTec Shoulder Relief Cinch.
It enables even contact over the horse's body, and allows for perfectly symmetrical placement on the horse's sternum.